The Latest PGM - Platinum Group Metals Articles from Streetwise Reports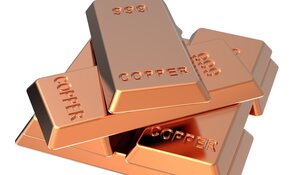 PolyMet Mining Corp. shares traded nearly 8% higher after the company reported it entered into a joint-venture deal with Teck Resources Ltd. to develop copper, nickel, cobalt and platinum group metals resources at the NorthMet and Mesaba properties in Minnesota.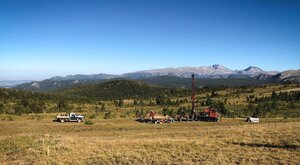 With battery metals in short supply and prices for some platinum group metals approaching record highs, one junior is developing a unique project in Montana that would bring these metals and others to market. It would also provide America with many of the critical minerals necessary in an unstable world.
Contributed Opinion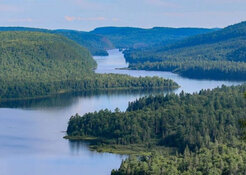 The Critical Investor looks at a junior miner that has been raising cash and acquiring additional claims for its Ontario projects.
Showing Results:
1 to 3 of 3
More Experts
– Taylor Combaluzier, Red Cloud Securities
– Jay Taylor, Gold, Energy & Tech Stocks
– Thibaut Lepouttre, Caesars Report